How to choose the right snow blower.
It starts with asking the right question. Understanding your driveway type and size, choosing the right stage snow blower and selecting the right options will help you be ready for anything winter throws at you.
What's your surface like?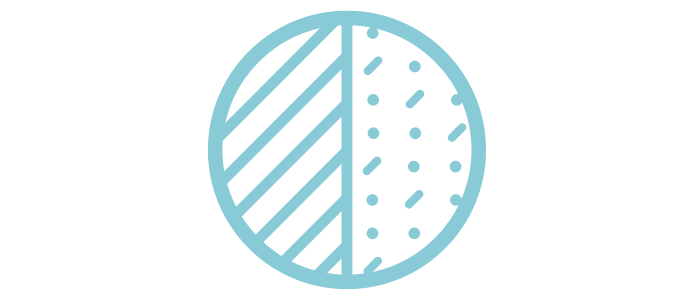 Surface Type
Cement? Gravel? Both? Your surface type matters.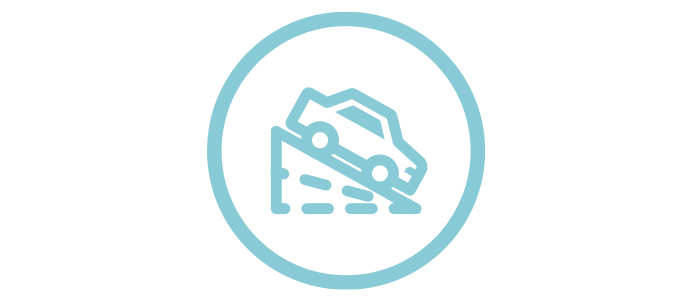 Slope
How steep is your surface type? Flat? Moderate incline? Very steep?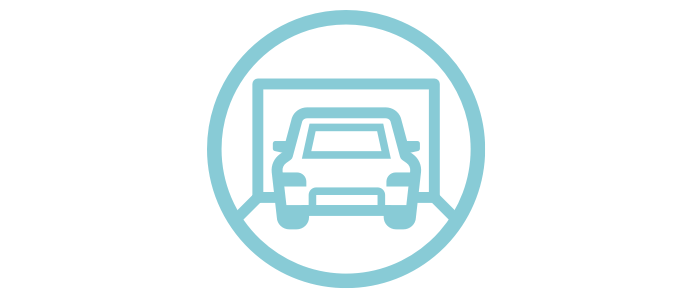 Cars Per Driveway
How much area will you clear? Think of your driveway in terms of how many cars it can hold.