VERSATILE YARD CARE TOOLS
Toro's full-line of leaf blower vacs allow you to take care of projects all year long. Our favorite blower vac, the Ultra Plus, comes with multiple accessories that will make your yard word easier and get done faster.
EASY TO USE : SMART FEATURES
NO-TOOL CONVERSION
The Quick-Release latch lets you easily convert from blower to vacuum in seconds with no tools.
VARIABLE SPEED CONTROL
Match the air speed to the task in both blower and vacuum modes with the infinitely variable control knob.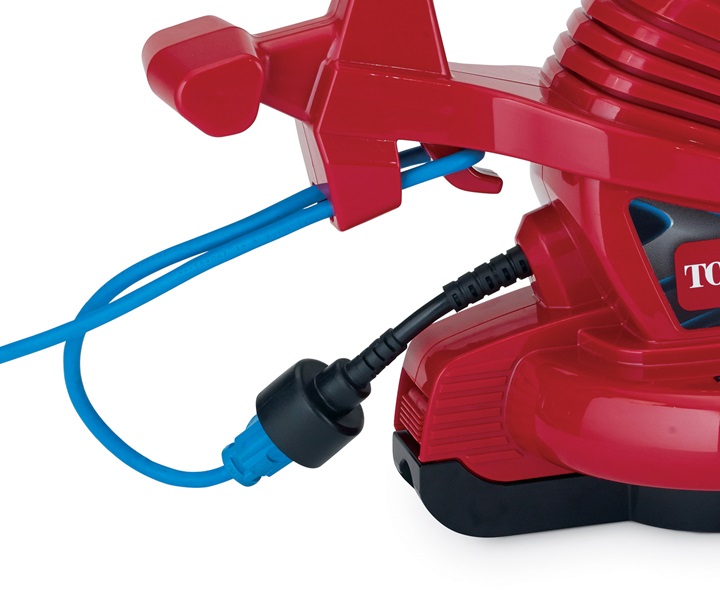 CORD LOCK SYSTEM
Keep the extension cord firmly in place with the built-in cord locking system.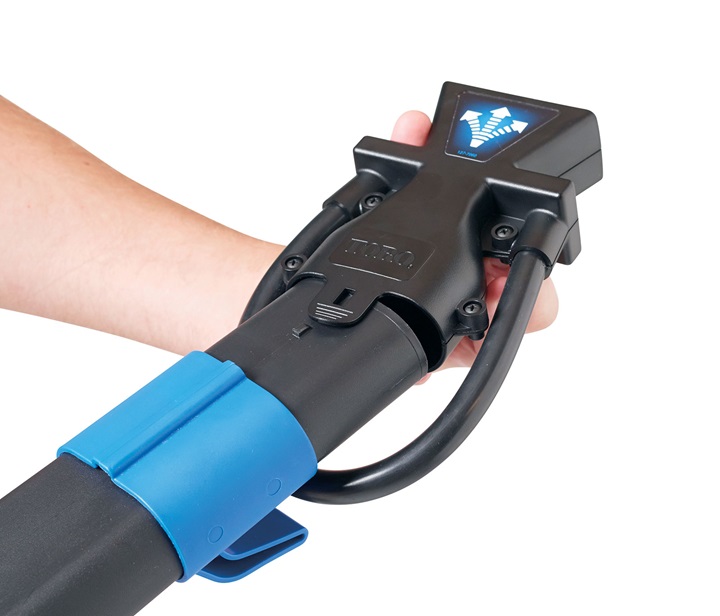 OSCILLATING NOZZLE
The oscillating nozzle sweeps air back and forth automatically so you get a wider blowing path moving your wrist. Makes clearing leaves faster and easier. (Sold separately model 51664. Comes standard on the UltraPlus model 51621.)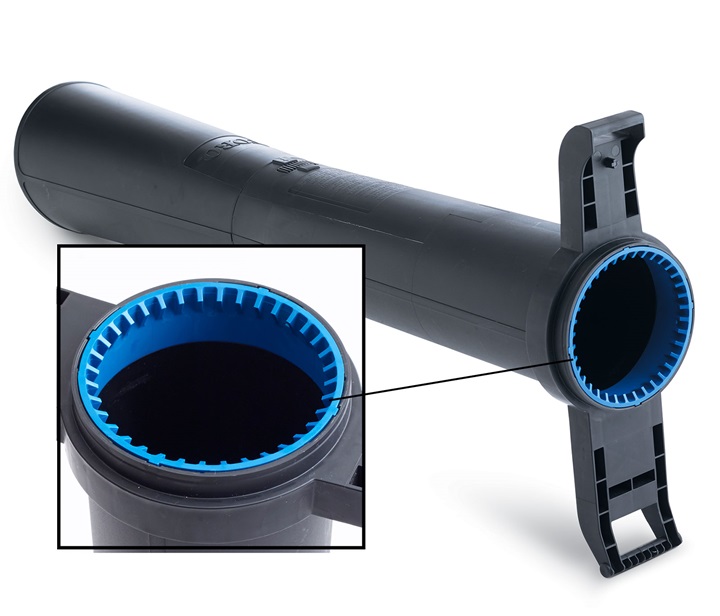 SHREDZ-ALL SHRED RING
Increase bagging efficiency, the Shredz-All shred ring pulverizes vacuumed materials into a fine mulch, reducing the number of bags for disposal. (Sold separately model 51662. Comes standard on the UltraPlus model 51621.)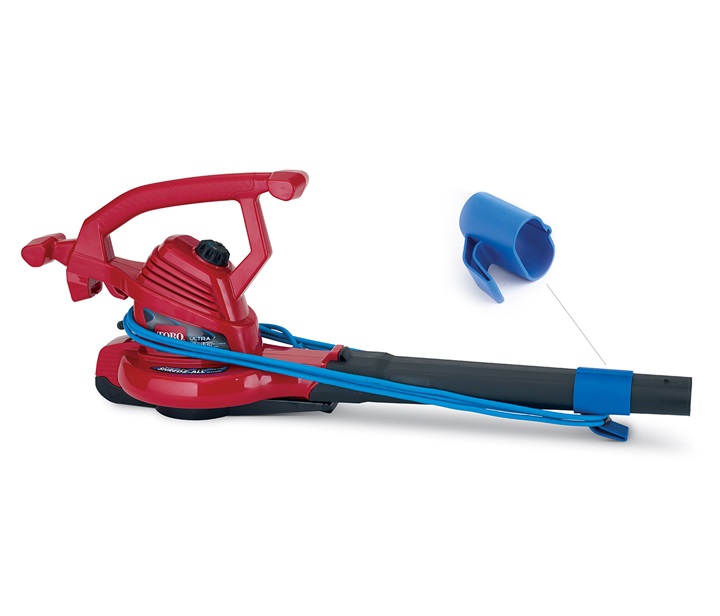 EXTENSION CORD STORAGE HOOK
Neatly and easily store your extension cord after the job is done. (Comes standard on the Ultra model 51619 and the UltraPlus model 51621.)
SPECIFICATIONS
MODEL
POWER SWEEP
51585
RAKE and VAC™
51617
SUPER BLOWER VAC
51618
ULTRA BLOWER VAC
51619
ULTRA PLUS BLOWER VAC
51621
Maxium Air Speed
160 mph
>> 215 mph
>> 225 mph
>> 250 mph
250 mph
Cord Storage Hook
N/A
N/A
N/A
>> Standard
Standard
Speed Control
2 Speeds
2 Speeds
2 Speeds
>> Variable Speed
Variable Speed
Low Air Speed
130 mph
150 mph
159 mph
100 mph
100 mph
Air Volume
(Blow Mode)
155 cfm
>> 240 cfm
>> 330 cfm
>> 350 cfm
350 cfm
Air Volume
(Vac Mode)
N/A
>> 350 cfm
>> 390 cfm
>> 410 cfm
410 cfm
Air Power
N/A
.54 Air HP
>> .63 Air HP
>> .70 Air HP
.70 Air HP
Air Watts
195
>> 342
>> 420
>> 520
520
Motor
7.0 Amps
>> 10.5 Amps
>> 12.0 Amps
12.0 Amps
12.0 Amps
Weight
4.7 lbs.
6.5 lbs.
7.2 lbs.
8.5 lbs.
8.9 lbs.
High Speed
63.5 dBA
>> 66.5 dBA
>> 67.0 dBA
>> 68.0 dBA
68.0 dBA
Low Speed
N/A
63.0 dBA
63.0 dBA
63.0 dBA
63.0 dBA
Impeller
Plastic
Plastic
Plastic
>> Metal
Metal
Vacuum Capability
N/A
>> Standard
Standard
Standard
Standard
Disclaimer
*Specifications subject to change without notice and without incurring obligation. Products depicted on this sell sheet are for demonstration purposes only. Actual products offered for sale may vary in design, required attachments and safety features. **See retailer for warranty details