A Grade Above. From the Leader in Infield Maintenance.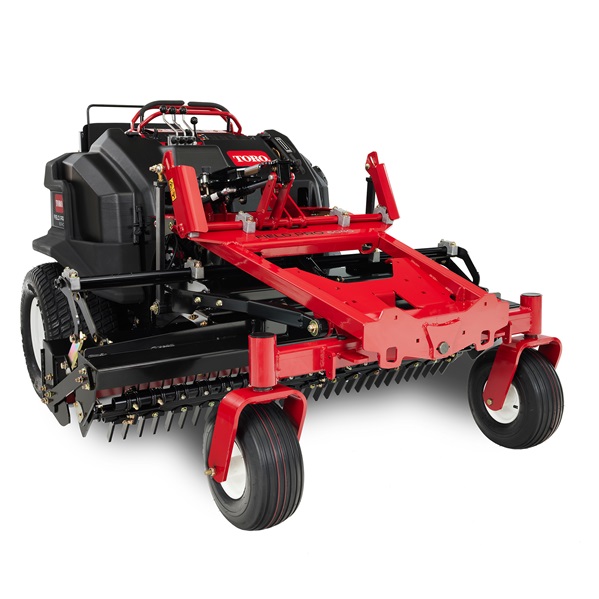 The rugged chassis and commercial-grade components, produce major league playing surfaces for your home field.
The Field Pro 6040 provides an ergonomic operator platform combined with intuitive controls and clear sight lines for all-day comfort.
Comes standard with Spring and Solid Tine Toolbars that are hydraulically-controlled for both depth and angle. Optional carbide, and weeder tines available.
High-strength steel construction with changeable wear edge and adjustable grader angle. Can be fitted with an optional attachments such as a Field Edger, Box Blade Extensions, and Planer Blade kit.