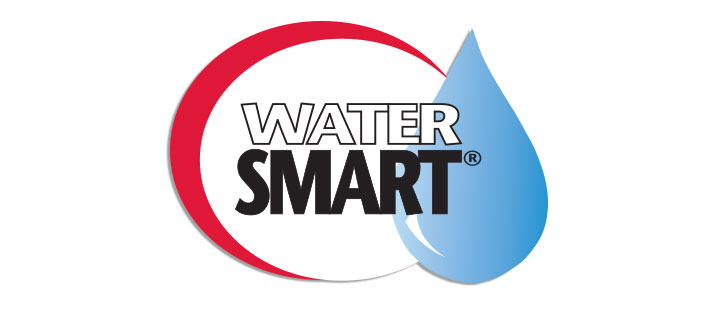 WHAT IS TORO WATERSMART®?


Every component of an efficient and effective irrigation system – the controller, valves, and sprinklers – work together to ensure your landscape, or your customers' landscapes, are properly irrigated. According to the United States Environmental Protection Agency, as much as 50 percent of the water used for outdoor irrigation is lost or wasted due to over-watering, runoff, or evaporation. Toro WaterSmart products can be retrofit or added to any system to provide water savings and better irrigation efficiency while maintaining healthy landscapes.
Easy Upgrade to Integrated Smart Control
An optional Smart Connect device plugs into the timing mechanism, enabling it to wireless communicate directly with a mumber of add-on devices–including a weather sensor, handheld remote, multiple soil sensors, and up to two wireless relaus.
Read More
By Toro Water Smart | May 27th, 2015