TORO HAS THE MOWER

TO FIT YOUR NEEDS
Toro's innovative features simplify operation and reduce trimming to help you save time so you can spend more time enjoying your lawn and less time mowing it.
How A Toro TimeCutter® Zero Turn Mower is Built
The Toro TimeCutter zero turn mower is crafted by people who have devoted their lives to the idea that creating a beautiful yard starts with a perfect design. Durable construction. Award winning innovation. And Toro's professional quality of cut. The Toro TimeCutter... I build it, I own it, I Count On It.
Top 3 Reasons to Buy A Zero Turn Mower
If you want a lawn mower that saves time and keeps your lawn looking great, look no further than a Toro TimeCutter zero turn mower or tractor. They are maneuverable and easy to use, cutting your mowing time almost in half.
How to Operate a Zero Turn
Toro Z Mower operating instructions and lawn mower features are highlighted in this video. Learn how to drive a Toro lawn mower and how you can cut lawn mowing times in half.
Versatile Attachments
Make your Toro zero turn mower more versatile by adding some of Brinly's new attachments. Attach in seconds and you're off making your yard more beautiful.
FIND THE PERFECT MOWER
FOR YOUR PROPERTY
Spend 45% Less Time Mowing* With TimeCutter® Zero Turn Mowers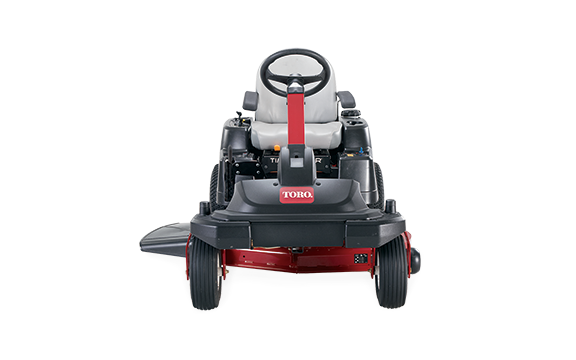 SW SERIES ZERO TURN TRACTORS
Intuitive Controls
Excellent on Sloped Lawns
Zero Turn Maneuverability
Great Time Savings

Find out more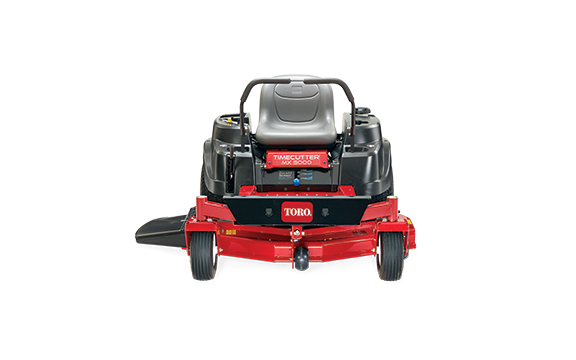 ZX SERIES ZERO TURN MOWERS
Maximum Time Savings
Least Amount of Operator Effort
Style of the Pros
Best Visibility

Find out more
*Time savings are from 2008-2012 survey results for Toro residential zero-turn mowers, as reported by owners.