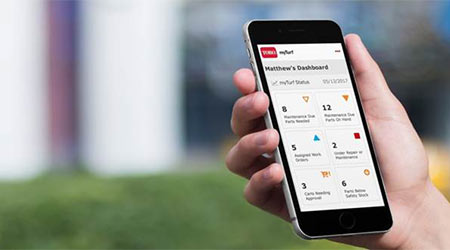 Connect
Capture, combine and access Equipment & Irrigation information on a mobile-enabled, real-time, Web-based platform. Track utilization data through internet-connectivity of Toro or non-Toro equipment.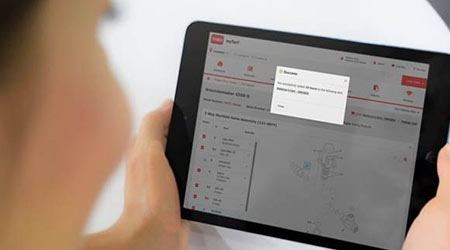 Maintain
Order parts, schedule service activities and routine maintenance tasks, track inventory, monitor fleet health and labor expenses or generate reports that demonstrate operational excellence, 24/7.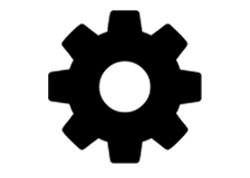 Manage
Customizable tools deliver interactive alerts, automated/proactive notifications, labor management and expense tracking, and instant access to mission-critical service documentation and operational reports.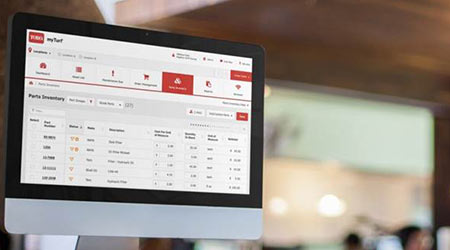 Simplify
There's no other tool like it for Turf Professionals! myTurf Pro was designed to make your difficult job easier. It puts the optimization, efficiency and effectiveness of your operation at your fingertips.