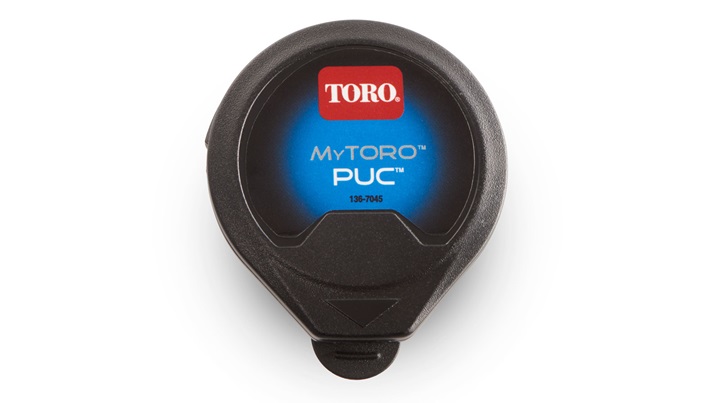 The PUC Stops Here.
To maximize your MyToro experience, you can add functionality with the Toro PUC® (Portable Usage Calculator). The wireless PUC hour meter automatically tracks your Toro's usage and sends data directly to your smartphone to remind you when service is due on common items like blades, belts and engine oil. The PUC hour meter works with Toro residential gas-powered walk mowers, zero turn mowers or snowblowers. Buy Online NOW at torodealer.com.
MyToro is About Your Toro.
You're busy – we get it. Let MyToro be your powerful digital assistant and put YOU in control – with maintenance tracking, how-to videos, lawn care tips and a whole lot more. Where old school maintenance meets modern convenience, you'll find MyToro.
All The Bells & Whistles
Manuals & Service Schedules
MyToro connects you instantly with information for your exact model – no searching required. You can also keep a maintenance log and track hours of operation.
How-To Videos
Don't know how to change the oil or what filter you need? MyToro will serve up how-to videos and diagrams, provide the part numbers you need for the job, or direct you to your local dealer if you don't feel comfortable doing it yourself.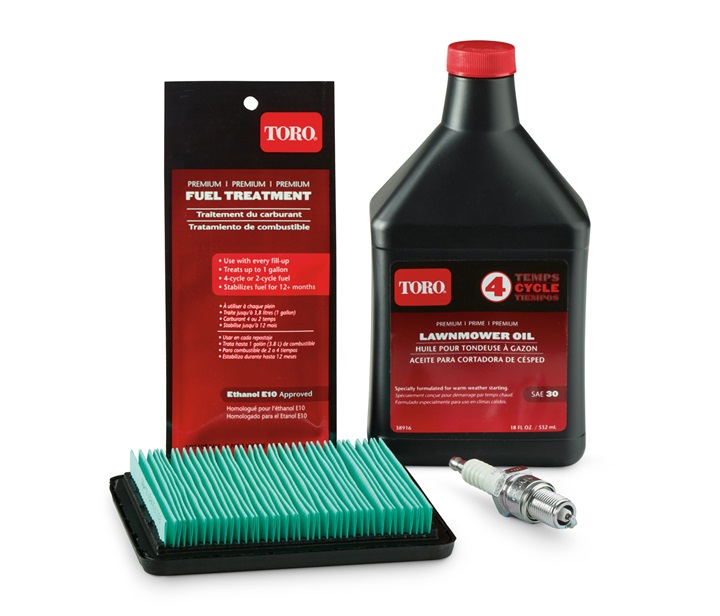 Parts & Maintenance Kits
View detailed assembly drawings, look up parts and order them online. MyToro also recommends maintenance kits complete with everything you need for a specific maintenance job.
Tracking & Reminders
With the PUC installed, MyToro will automatically keep track of your usage to display how long you can use your equipment before it's time to change the oil, get a new blade, or put on a new belt. When the time is up, you'll receive a reminder that service is due.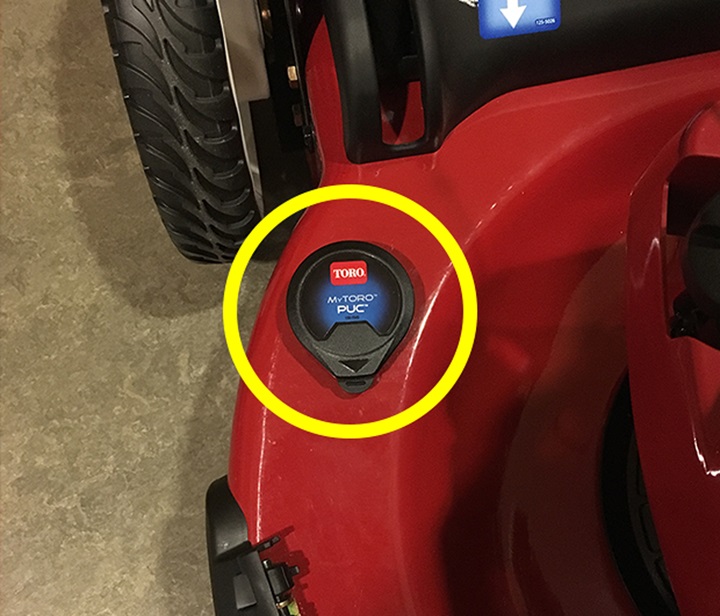 PUC Hour Meter
Maximize your experience with the wireless PUC hour meter. MyToro already makes maintenance easy – get the
PUC
and make it automatic.
Weather, Lawn Care Tips & More
MyToro displays the current weather conditions and forecasts so you know if it's a good time to mow or clear snow. You can also browse articles with best practices to help you create a yard your neighbors will envy.