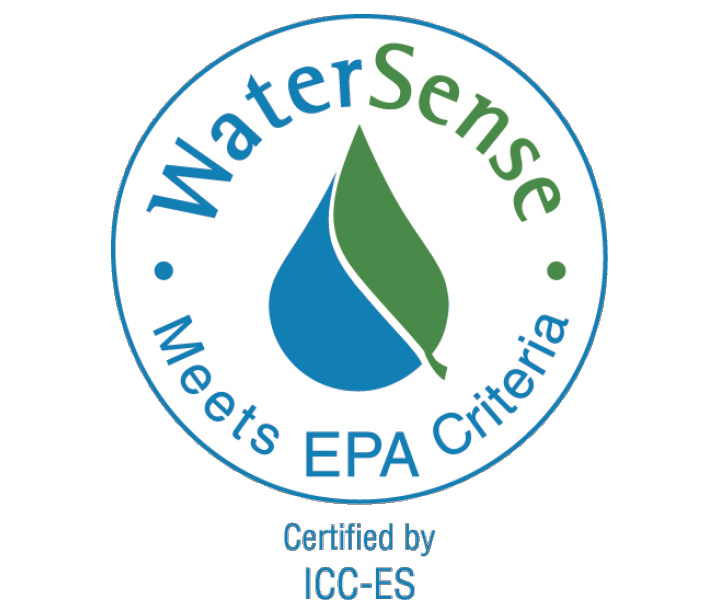 Products bearing the WaterSense label are generally at least 20 percent more water-efficient than similar products in the marketplace.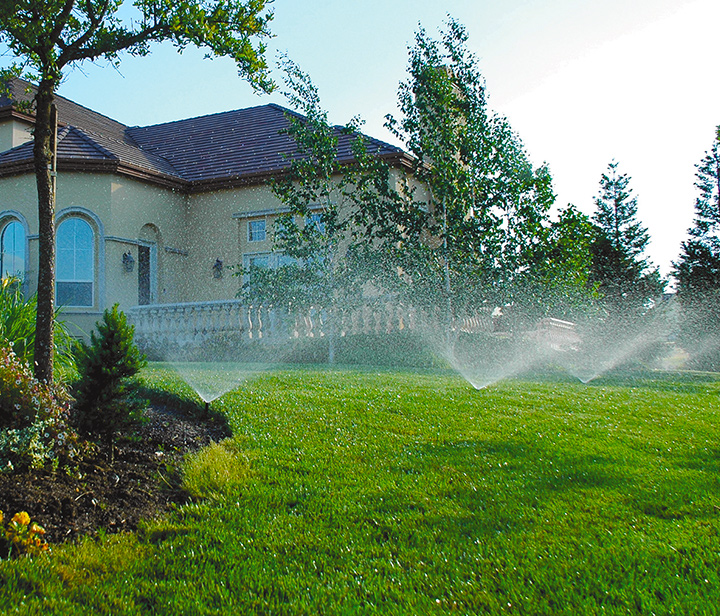 With a growing demand for water, and drought conditions in many parts of the country, learn more about ways in which you can save water while continuing to maintain a beautiful yard and landscape.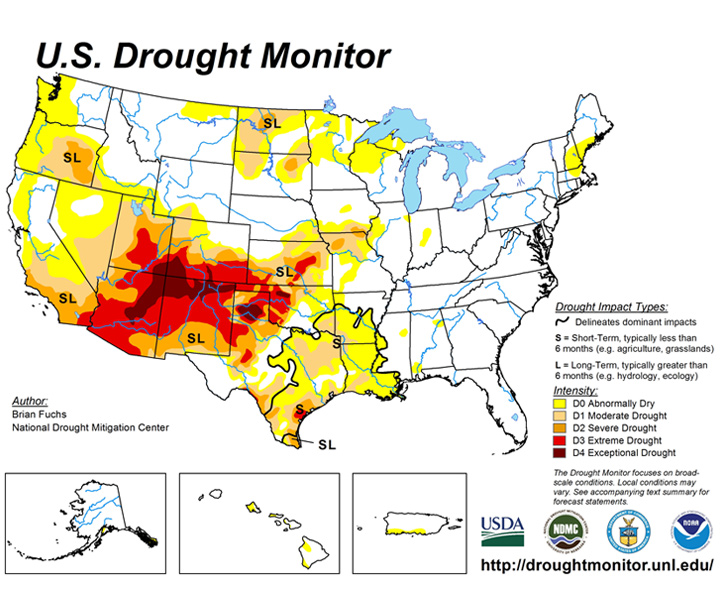 Learn more about the current state of drought across the United States and around the world.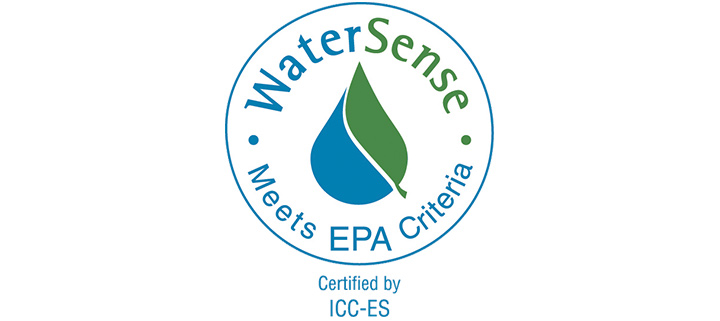 EPA WATERSENSE
Sponsored by the U.S Environmental Protection Agency (EPA), the WaterSense program is a voluntary partnership between manufacturers, retailers, distributors, and other stakeholders that allows for products to be labeled as water-efficient when they meet particular requirements specified by the EPA. The WaterSense label makes the identification of water-efficient products easy for professional contractors, homeowners, and consumers, and certifies that labeled products and services use at least 20 percent less water than competing, non-labeled models.
LIst of Toro irrigation products that are EPA WaterSense-certified.
EVOLUTION SERIES CONTROLLER
EVO-4 Station Indoor & Outodoor Controller
• Description: With intuitive interface and exlusive features for "SMART" control upgrades • Best use: for residential and light-commercial applications
---
TMC-424E SERIES CONTROLLER
TMC 4- OR 8-Station, Indoor/Outdoor

• Description: Modullar technology combines sophisticated features with simple operation • Best use: for residential and light-commercial applications
---
CUSTOM COMMAND SERIES CONTROLLER
CDEC-SA 100 - to 200 - Stations, Indoor/Outdoor

• Maximum Station or Zone Capacity: 48
• Weather Data Source Sensor
Consists of IRRITROL® Climate Logic Wireless Weather Sensor (model CL-100 WIRELESS) and Custom Command Series controller;
---
570ZPR SERIES SPRAY HEAD WITH PRESSURE OF 30 PSI
570Z-PR • Description: PR Shurb Adapter
• Maximum Operating Pressur(psi): 75
---
570Z-4P-PR • Description: 4" PR Spray Head
• Maximum Operating Pressur(psi): 75
---
570Z-6P-PR • Description: 6" PR Spray Head
• Maximum Operating Pressur(psi): 75
---
570Z-12P-PR • Description: 12" PR Spray Head
• Maximum Operating Pressur(psi): 75
---
570Z-4P PRCOM • Description: 4" PR Spray Head with Check Valve
• Maximum Operating Pressur(psi): 75
---
570Z-6P PRCOM • Description: 6" PR Spray Head with Check Valve
• Maximum Operating Pressur(psi): 75
---
570Z-12P PRCOM • Description: 12" PR Spray Head with Check Valve
• Maximum Operating Pressur(psi): 75
---
570ZPR SERIES SPRAY HEADS WITH PRESSURE REGULATOR AND & X-FLOW
570Z-PRX • Description: PRX Shurb Adapter
• Maximum Operating Pressur(psi): 75
---
570Z-4P-PRX • Description: 4" PRX Spray Head
• Maximum Operating Pressur(psi): 75
---
570Z-6P-PRX • Description: 6" PRX Spray Head
• Maximum Operating Pressur(psi): 75
---
570Z-6SI-PRX • Description: 6" PRX Spray Head, Side Inlet Body
• Maximum Operating Pressur(psi): 75
---
570Z-12P-PRX • Description: 12" PRX Spray Head
• Maximum Operating Pressur(psi): 75
---
570Z-12SI-PRX • Description: 12" PRX Spray Head, Side Inlet Body
• Maximum Operating Pressur(psi): 75
---
570Z-4P-PRXCOM • Description: 4" PRX Spray Head with Check Valve
• Maximum Operating Pressur(psi): 75
---
570Z-6P-PRXCOM • Description: 6" PRX Spray Head with Check Valve
• Maximum Operating Pressur(psi): 75
---
570Z-12P-PRXCOM • Description: 12" PRX Spray Head with Check Valve
• Maximum Operating Pressur(psi): 75
---